2016 AOTA annual conference (BOOTH #5019 & 4919)
North Coast Medical is excited to meet you in the windy city of Chicago at the 2016 AOTA Annual Conference and Expo. Each year we gear up for the largest gathering of occupational therapists by showcasing the items that benefit your practice the most.
Featured products include:
NEW Latex-free Norco Rainbow Exercise Band
Custom hip kits
Ortho-Foam Finger Orthotics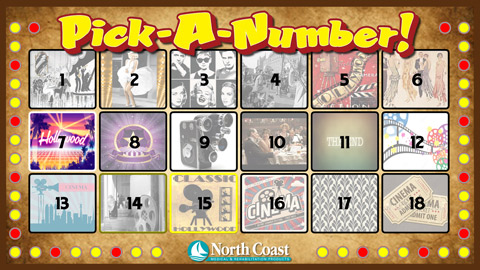 Pick-A-Number! Someone Will Win $500!
Whether you're driving or flying. Be sure to participate in our one of a kind Pick-A-Number game to take home a great prize donated by the following sponsors:
Bruder® / Stander™ / Performance Health® / Kinesio®
Everyone who plays wins instantly! When you play our famous Pick-a-Number game you automatically get entered into our grand prize raffle. On April 9th at precisely 2:00pm you have the chance to win our $500 dollar grand prize! You must be there to win. We look forward to greeting you in the great city of Chicago on April 7th-9th, 2016.