North Coast Medical headed to San Antonio, TX for the 2017 APTA-CSM Annual Conference & Exhibition, February 15th-18th. We were excited to introduce our technological tools to help clinics enhance their revenue, as well as our new Rainbow Bands.
North Coast Medical booths #1634 and #1635 had each of the following products and more: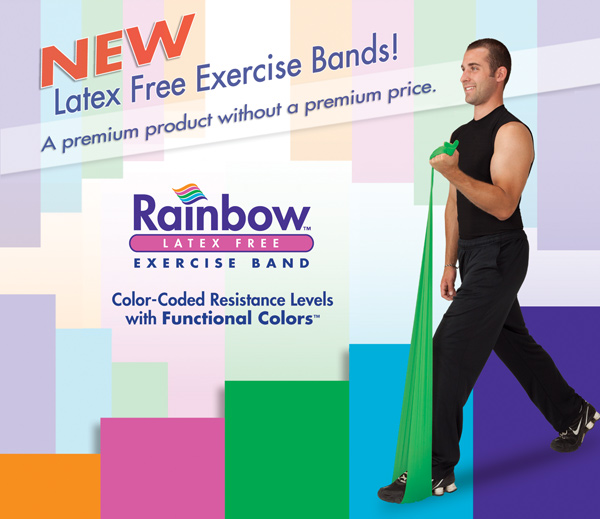 Finally, A Premium Latex Free Exercise Band with functional colors, without a premium price!
Rainbow Exercise Bands make use of color-coded resistance levels with functional colors. Stop by the North Coast booth to demo all the color levels!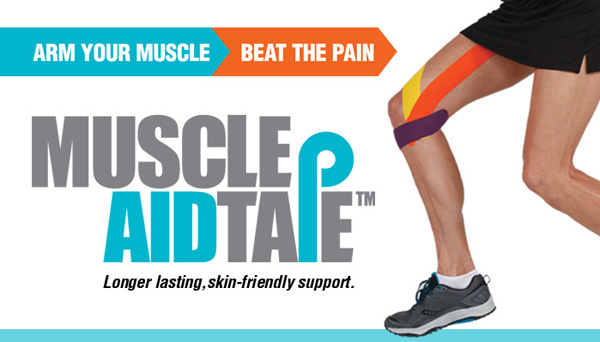 Strengthen performance, relieve muscle pain, and facilitate healing.
MuscleAidTape™ utilizes the latest sports medicine taping technology to provide drug-free muscle and joint pain relief. It provides strong support while increasing blood circulation to facilitate rapid healing. Stop by the North Coast Medical booth for a free taping!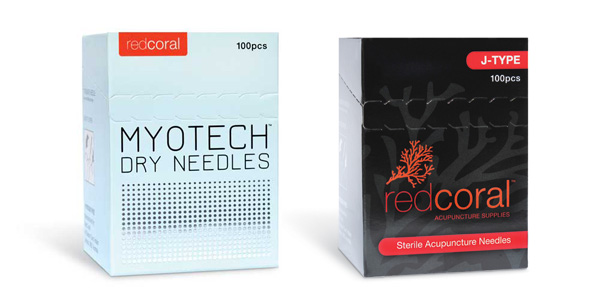 iDry Needle
We are excited to have iDry Needle in our booth this year! They will be on hand to share knowledge about dry needling and featuring RedCoral® products.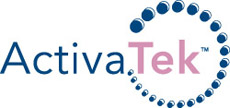 At this conference we will be demonstrating our technologically advanced ActivaTek™ product line. Activatek™ offers a combination of wired & wireless iontophoresis technology that provides physicians, patients and physical therapists with unparalleled control of iontophoresis drug delivery. Our lineup of ActivaPatch™ products feature three state-of-the-art, self-powered iontophoresis patches. Stop by our booths to see live demonstrations!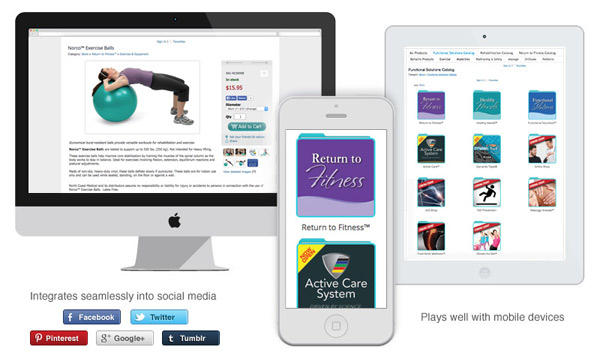 Stop by and experience a live demonstration of our Virtual Showroom Technology™ and see how it can be integrated into your website in less than a minute! Our Virtual Showroom Technology™ (VSR) gives you the ability to offer our e-commerce products on your own website and North Coast Medical takes care of everything else, from processing, and fulfilling and post-sale support. See for yourself how easy it is to manage your Friends & Colleagues Affiliate Program™, and track your sales and commissions in your very own Affiliate Dashboard. You'll be amazed what you can do with it!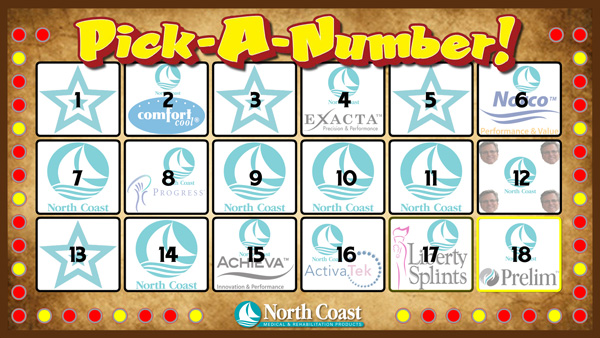 Pick-A-Number!
Whether you're driving or flying. Be sure to participate in our one of a kind Pick-A-Number game to take home a great prize donated by the following sponsors:
iDry Needle / MuscleAidTape™ / Bruder®
Everyone who plays wins instantly when you play our famous Pick-a-Number game!

Sincere appreciation to the following sponsors for their support at APTA Combined Sections Meeting 2017!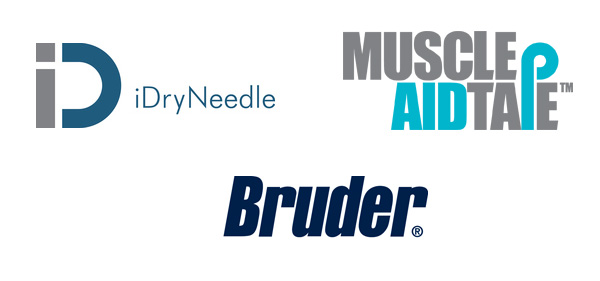 Click here to see future shows we will be attending.