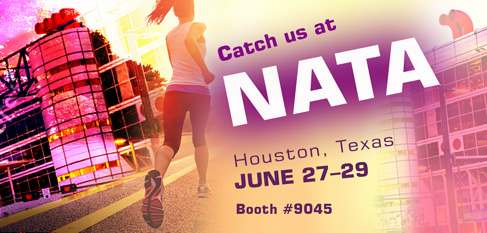 North Coast Medical is headed to Houston, TX for the 2017 NATA Clinical Symposia & AT Expo, June 27-29. We are excited to introduce our our new Norco Professional Soft Cold Packs!
Visit us at booth #9045 to see each of the following products and more.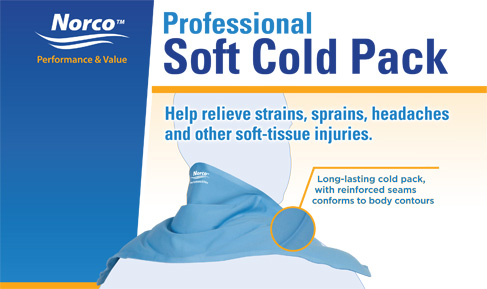 We are excited to introduce the Norco Professional Soft Cold Pack here at NATA! Made with reinforced seams to prevent sagging, and the soft material is gentle on skin. They will be available in 3 convenient styles: Neck Contour, Over-Size, and Standard. The quality and purposeful refinement of design will set a new standard for the cold pack market.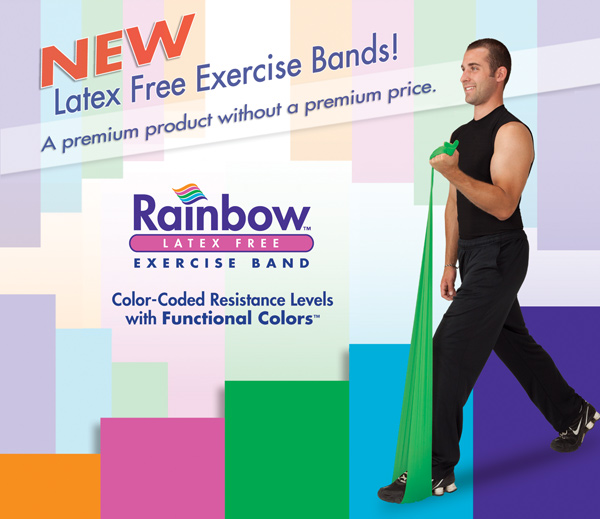 Finally, A Premium Latex Free Exercise Band with functional colors, without a premium price!
Rainbow Exercise Bands make use of color-coded resistance levels with functional colors. Stop by the North Coast booth to demo all the color levels!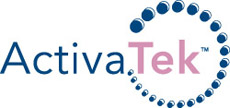 At this expo we will be demonstrating our technologically advanced ActivaTek™ product line. Activatek™ offers a combination of wired & wireless iontophoresis technology that provides physicians, patients and physical therapists with unparalleled control of iontophoresis drug delivery. Our lineup of ActivaPatch™ products feature three state-of-the-art, self-powered iontophoresis patches. Stop by our booths to see live demonstrations!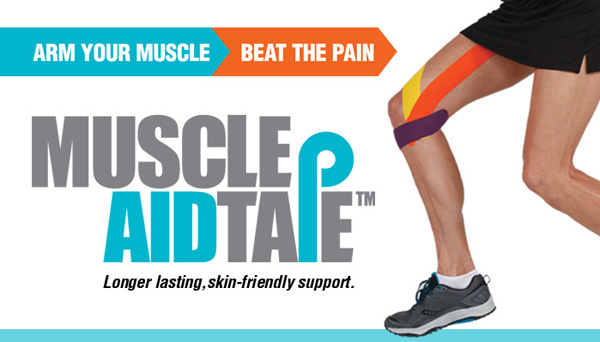 Strengthen performance, relieve muscle pain, and facilitate healing.
MuscleAidTape™ utilizes the latest sports medicine taping technology to provide drug-free muscle and joint pain relief. It provides strong support while increasing blood circulation to facilitate rapid healing. Stop by the North Coast Medical booth for a free taping!

Click here to see future shows we will be attending.