Calendar of Events
iCal Import
November 9, 2018
TRIA Hand Therapy Conference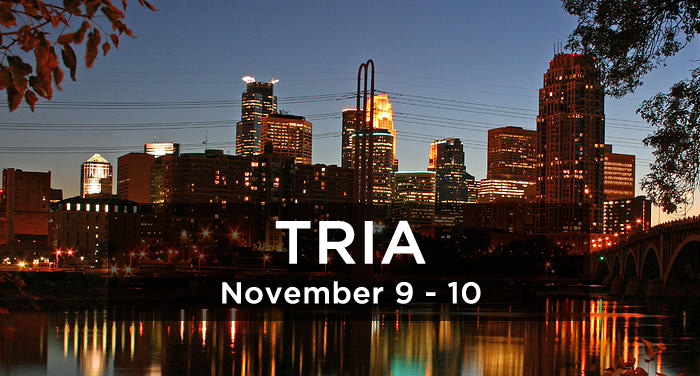 November 7, 2018
PPS Conference & Exhibition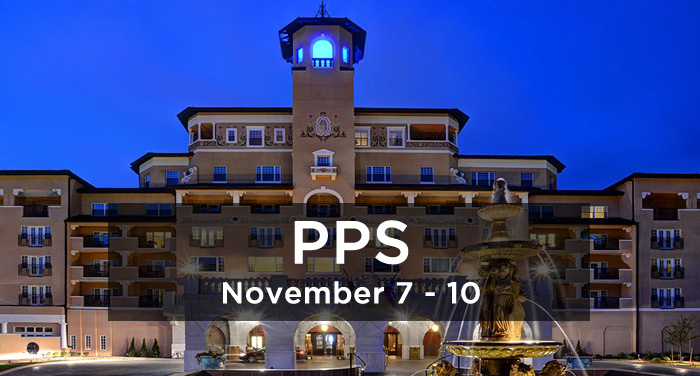 September 20, 2018
ASHT 2018 Annual Meeting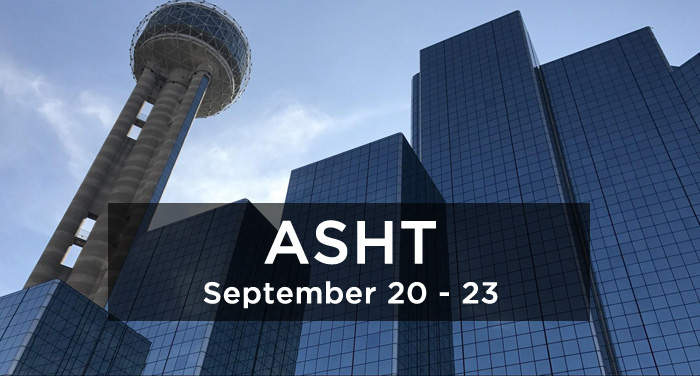 Booths: #100 / 102 / 104
June 26, 2018
NATA 69th Clinical Symposia & AT Expo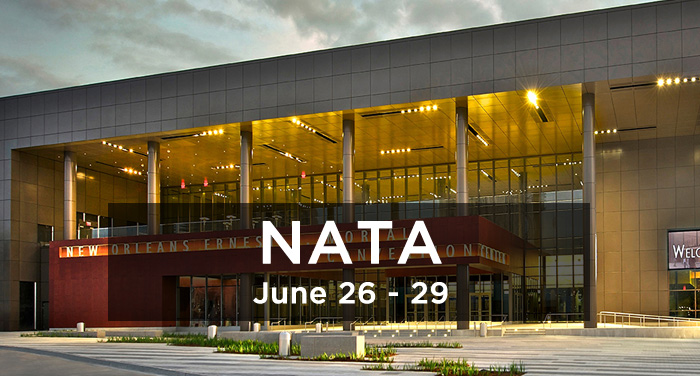 April 19, 2018
AOTA 2018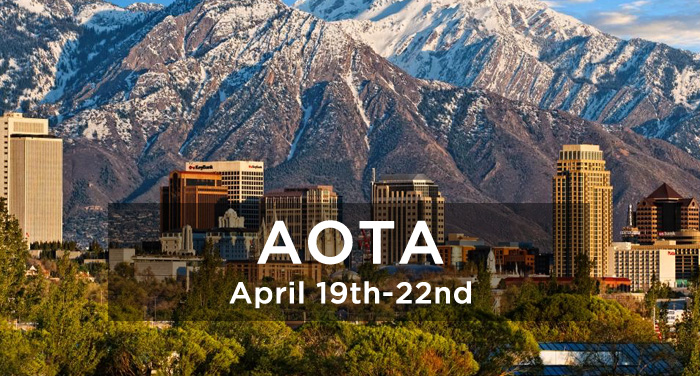 This year AOTA will be the worlds largest gathering of occupational therapy professionals, practitioners and students in Salt Lake City, UT April 19th – 22nd. We are excited to be exhibiting at such a wonderful event where occupational therapist gather to help fuel the growth of the occupational therapy industry. We will be handing out prizes at our prize booth, where everyone will have a chance to walk away as a winner. Stop by our booth to get in on the action!
March 24, 2018
The Philadelphia Symposia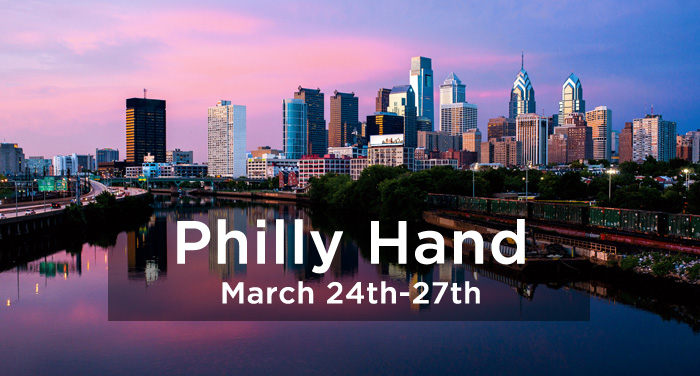 North Coast will be in exhibiting in the city of brotherly love at the Philadelphia Hand Therapy and Surgery Symposia, March 24th-27th. NCM is thrilled to be a part of one of the best continuing education meetings for hand therapists and surgeons worldwide. The Annual Philadelphia Symposia is one of the reasons why Hand Rehabilitation Foundation is recognized as a world leader in education, training, and research. If in attendance be sure to stop by our booth to check out all of North Coast Medical's new products and specials.
February 21, 2018
CSM 2018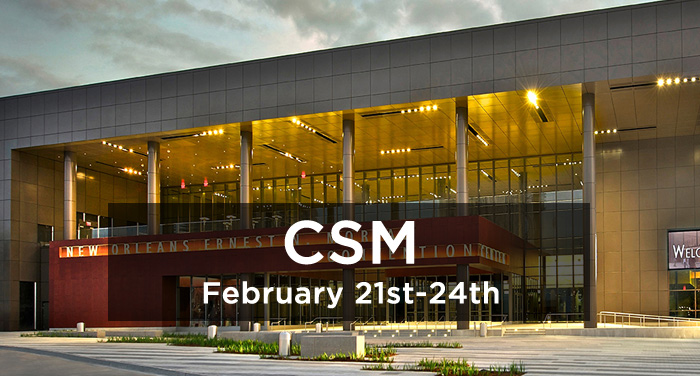 North Coast Medical will be attending the CSM APTA Combined Sections Meeting in New Orleans, LA. February 21st-24th. This show kicks off the year of events for North Coast Medical and we make sure it is exciting for the attendees with our game booth. Be sure to stop by our booth to check out all of our exciting promotions.
November 1, 2017
Private Practice Section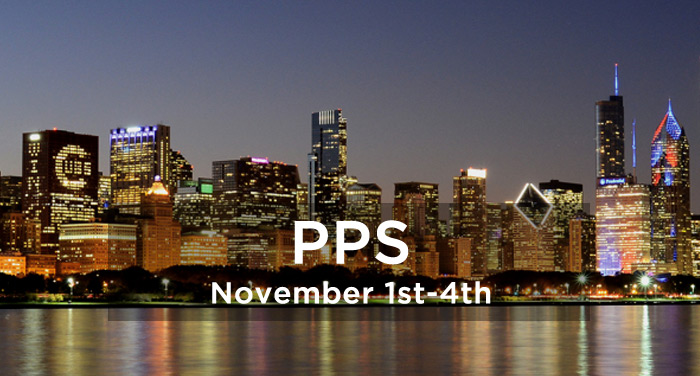 North Coast Medical will be attending the PPS Annual Conference in Chicago, IL. November 1st-4th. North Coast attends PPS each year with a focus on providing industry-leading products for the PT industry.
October 12, 2017
American Society of Hand Therapists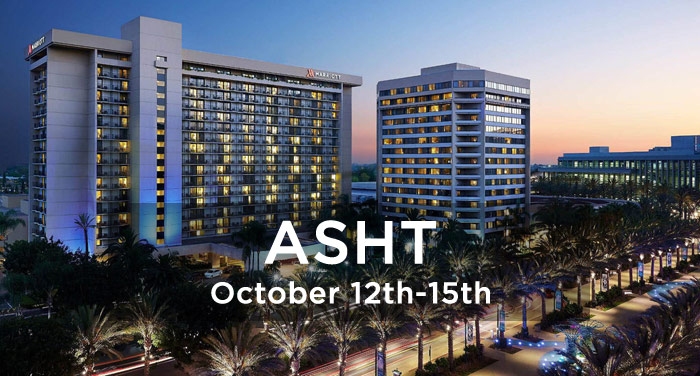 North Coast Medical will be attending the ASHT Annual Meeting in in Anaheim, CA. October 12th-15th. North Coast continues to attend ASHT each year to support our hand therapist partners while also introducing others to North Coast's unique point of difference.
August 8, 2017
FIME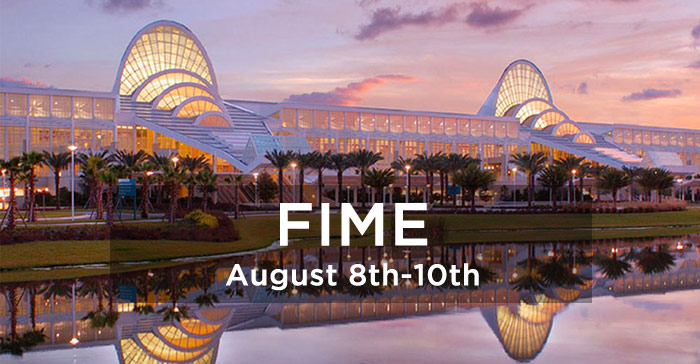 North Coast Medical will be attending the Florida International Medical Expo in Orlando, FL. August 8th-10th. Each year we look forward to exhibiting and supporting international markets. Don't forget to stop by our booth to see what North Coast has in store for you this year!