North Coast Medical is headed to Anaheim, CA for the 2016 APTA-CSM Annual Conference & Exhibition, February 18th-20th. We we are excited to introduce our technological tools to help clinics generate more revenue, as well as our new Latex Free Norco Exercise Band.
Visit us at booths #1424 and #1425 to see each of the following products and more.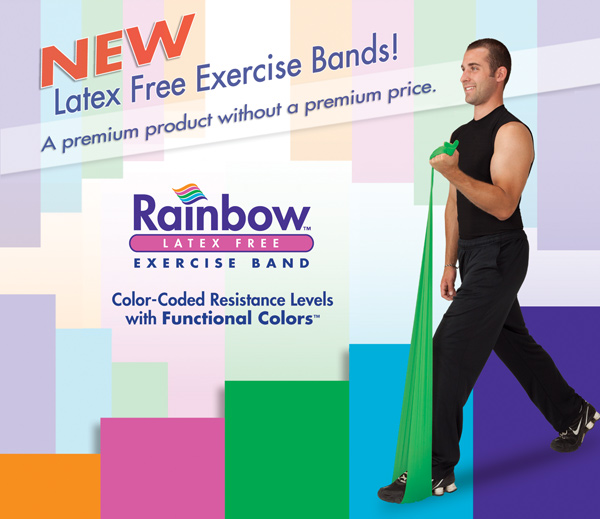 Finally, A Premium Latex Free Exercise Band with functional colors, without a premium price!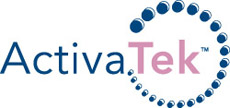 At this conference we will be demonstrating our technologically advanced ActivaTek™ product line. Activatek™ offers a combination of wired & wireless iontophoresis technology that provides physicians, patients and physical therapists with unparalleled control of iontophoresis drug delivery. Our lineup of ActivaPatch™ products feature three state-of-the-art, self-powered iontophoresis patches. Stop by our booths to see live demonstrations!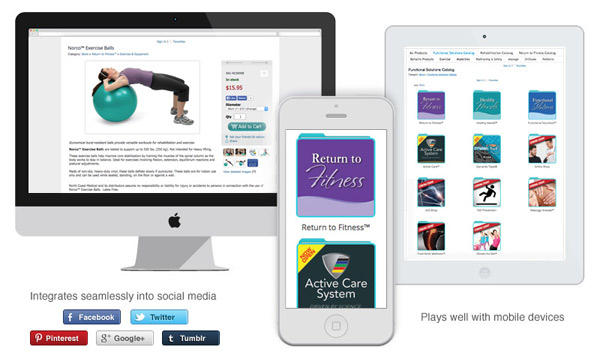 Stop by and experience a live demonstration of our Virtual Showroom Technology™ and see how it can be integrated into your website in less than a minute! Our Virtual Showroom Technology™ (VSR) gives you the ability to offer our e-commerce products on your own website and North Coast Medical takes care of everything else, from processing, and fulfilling and post-sale support. See for yourself how easy it is to manage your Friends & Colleagues Affiliate Program™, and track your sales and commissions in your very own Affiliate Dashboard. You'll be amazed what you can do with it!

Are you having trouble managing inventory?
Are your retail sales processes unorganized?
Rehab POS™ is your in-clinic point-of-sale slution that combines payment scanning hardware with RxCart™
Features Include:
Streamlined, Efficient POS
Vend™ Strategic Partnership
Accept Any Type of Payment
Inventory Management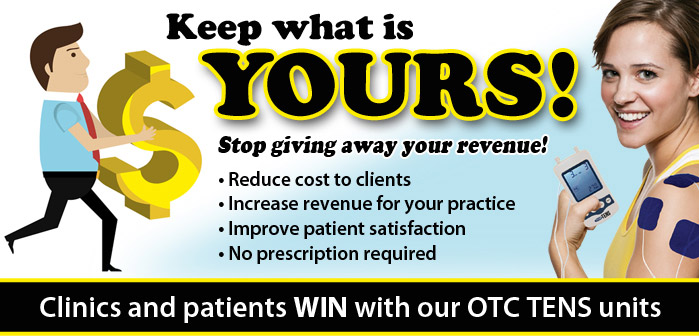 Keep What Is YOURS!
Delivering more revenue to your clinic while offering high quality TENS units to your patients. Retail Priced OTC Units pften cost LESS THAN a traditional third party copay. You'll increase patient satisfaction by minimizing out-of-pocket expenses, and customer will own their TENS units.
Stop by our booth to check out Viverity™ Pain Relief Pads, TopTENS™ Pain Relief System, and TENS 7000 To Go™ units.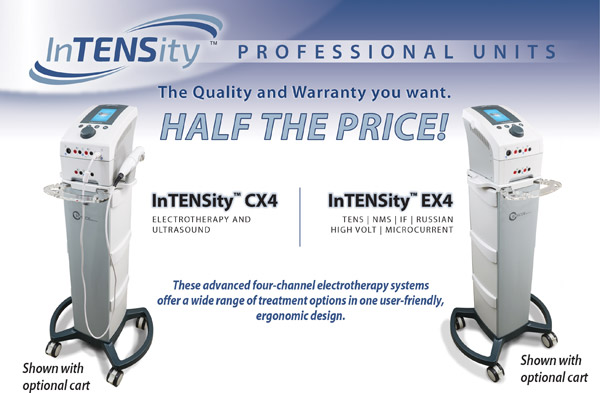 The Quality and Warranty you want. Half The Price!
InTENSity™ CX4 and InTENSity™ EX4 come equipped with a menu-driven color screen touch interface that intuitively groups and displays clinical protocols, guiding clinicians step-by-step to ensure the ideal therapeutic treatment.

Thank You To Our CSM 2016 Sponsors!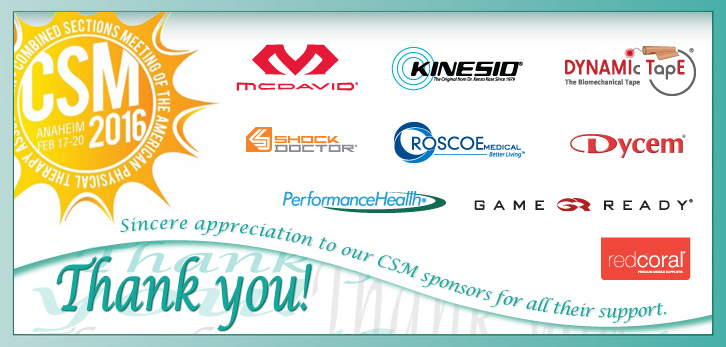 Click here to see future shows we will be attending.