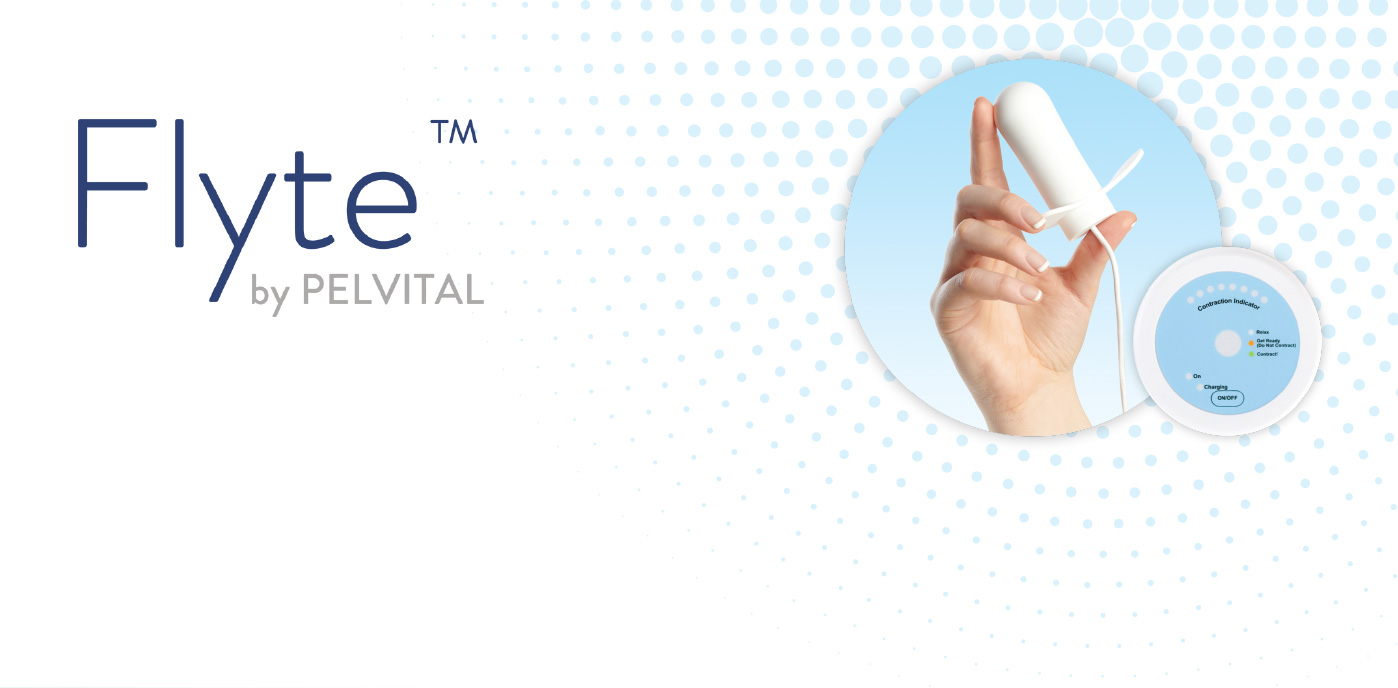 Break free from bladder leaks
Flyte is the only at-home intravaginal device that uses mechanotherapy and biofeedback to treat SUI — mild, moderate or severe bladder leaks (both frequency & volume) in just 5 minutes a day for 6 weeks. In clinical study, 82% of women were continent in only 6 weeks after using Flyte.

IT'S SIMPLE
Get real-time
feedback during each
five-minute session.

IT'S UNIQUE
Flyte uses the body's
natural healing response to
strengthen pelvic floor
muscles in 6 weeks.

IT'S EFFECTIVE
Flyte amplifies the
benefits of a Kegel by 39
times, helping you see
results faster.

See what else North Coast has to offer!
Our full site search and categories are below: