Click an image to enlarge
Filters 100% of the water over UV light every 2 minutes.
Effectively sterilizes microbes using high heat and UV.
99.9% kill rate of introduced microorganisms.
Touch screen user interface with parameter adjustability, thermoplastic sheet presets, user presets, auto on/off, education library and more.
Transparent lid with accordion fold for visibility, heat maintenance and easy access to thermoplastic sheets.
Cold water can be heated to precise thermoplastic temperature in less than 20 minutes.
Automatic drainage pump for quick and easy water evacuation. A built-in water level sensor turns off the pan when water level is too low.
Thermoset composite material construction used frequently in the healthcare industry for durability, insulation, flammability resistance and aesthetic appeal.
Recessed thermostat for safe and even heating.
External Dimensions: 20" x 23" x 9" (52 x 59 x 23cm).
Tub Dimensions: 13" x 19" x 6" (32 x 49 x 15cm).
Glass height (fully raised) measures 9.5". Total height reaches 18.5".
IEC61010-2 safety rating for hospital and international compliance.\
*PRODUCT PROMOTION*
BUY 1 STRAVA SMART SPLINT PAN,
GET 1 FREE CASE of PREFERRED BLACK
Call Customer Service at 800-821-9319, or your sales representative to place your order.
Special Order: Items that either ship directly from the factory, is made to order or those that require additional shipping considerations. Special orders can be placed by calling customer service at 800.821.9319. Please login to view professional pricing or inquire whfdsfdsen placing your order. Special Orders are processed in a timely manner to assure customer satisfaction.
Volumetric Specifications
Unit Specifications
Weight: 45 lbs
Dimensions: 23 " x 26" x 17"
GTIN Barcode
00860003636022
Hazmat: None
HCPCS*: None
* North Coast Medical, Inc. cannot guarantee that suggested codes are the most current available. This information is not intended to be, nor should it be considered billing or legal advice. It is within the sole discretion of the customer to determine the appropriate billing code, as well as whether the use of a product complies with medical necessity.
In-Stock Items: Orders received before 6:30 pm EST will ship the same day.


Out-of Stock Items: Shipment times will vary, depending on expected arrival to our inventory. The typical wait time is just a few days. Orders with both in-stock and out-of-stock items will be shipped partial, with any out-of-stock items being back-ordered and shipped complete when all back-ordered items are available. Note: All freight and handling charges are calculated on the original order. Back-orders ship and invoice separately and will not be charged additional freight and handling.


Direct-Ship Items: Direct-Ship items are shipped directly from the manufacturer. We place orders with the manufacturer within a few hours of receipt of your order. Shipping times will vary, depending on the efficiency of the individual manufacturer.


Special Order Items: Require additional information such as delivery environment and service level in order to provide an accurate shipping cost and expected date of delivery from the manufacturer.


On Demand: Can be expected in 10-15 days. When orders are placed for these items, we will order them from the manufacture, and they will be included in our next incoming shipment. Once we receive your items, we will ship them to you from one of our two domestic warehouses. Note: We place orders with our vendors once a week, typically on Mondays.


Drop Ship: Are placed with the manufacturer within 24 hours of receipt and are shipped directly from the manufacturer to your specified address. Shipping times vary as it is based on manufacturers inventory availability and/or ordering processing time.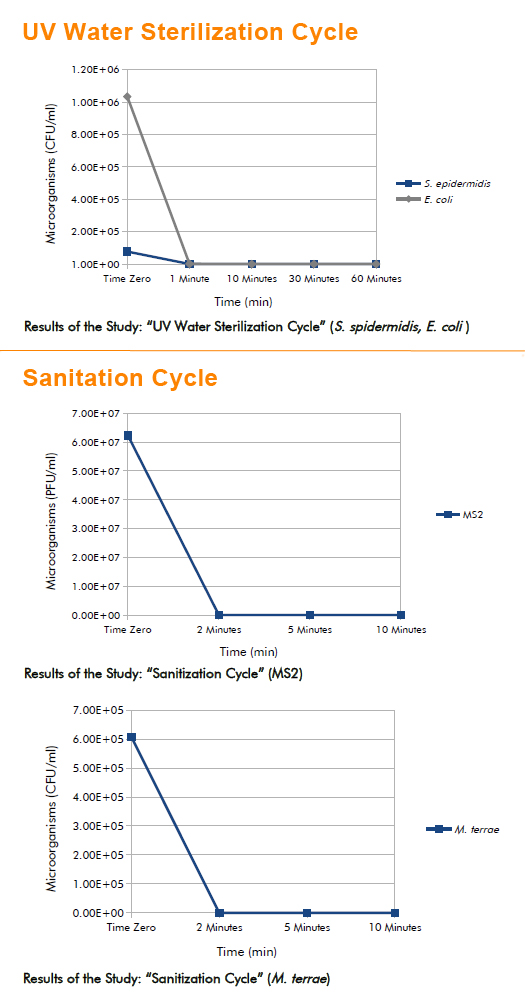 | Item Number | | Description | | Availability | Price | Qty |
| --- | --- | --- | --- | --- | --- | --- |
| NC14599 | | Strava Smart Splint Pan | | In Stock | | |
| Item Number | | Price | Qty | |
| --- | --- | --- | --- | --- |
| NC14599 | | | | Details > |