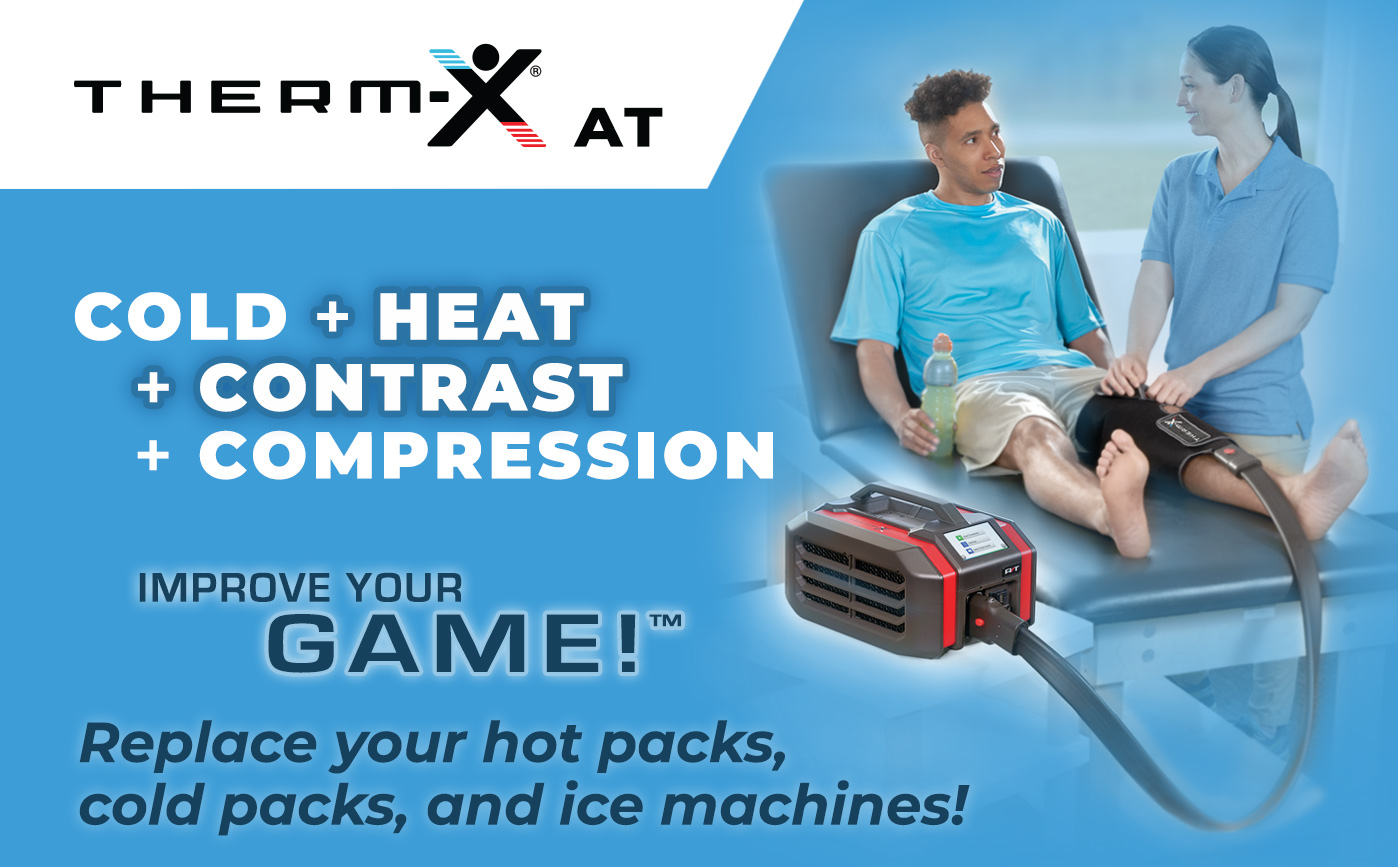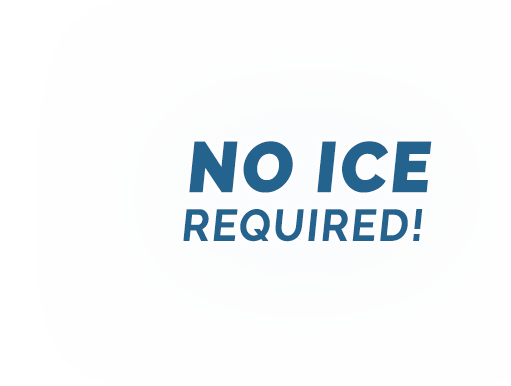 Imagine not having to keep refilling, cleaning and drying out
your ice–based machine. Imagine being able to maintain
the specific temperature you want delivered to the
patient, for as long as you want. Now you can expand
your treatment options with heat, compression,
contrast, and cold — all in one portable machine.
This innovative, full thermal modality circulates a coolant
that can maintain a specific temperature between 34°F and 110°F for an entire treatment cycle. Compare this to heat packs or ice-based machines that lose temperature once they're applied.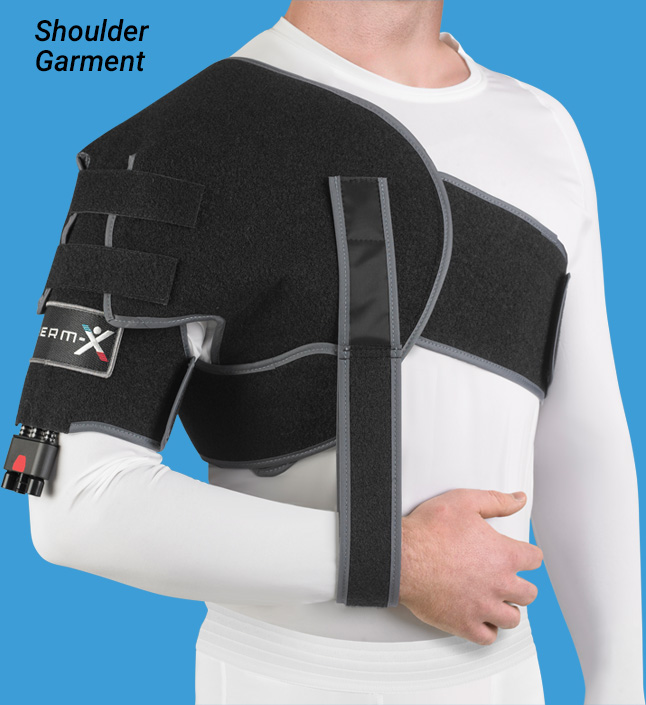 Therm-X coolant circulates through a garment with a tailored treatment area, concentrating the cold or heat where it's needed most.
Four garment compression settings ensure full contact for optimal thermal transfer.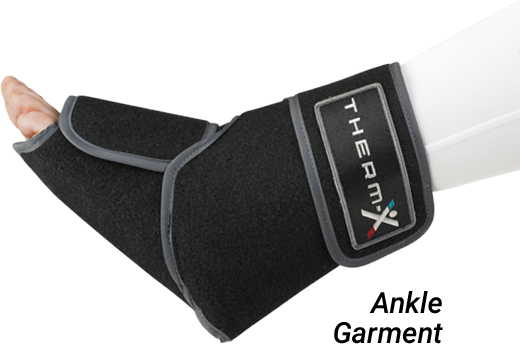 Garment interiors can be fully sanitized
(no sleeve is required). Ripstop nylon with waterproof
backing prevents moisture from building, preventing mold and mildew growth.
The isopropyl alcohol coolant circulates through the machine and garments, so all internal surfaces are kept sanitary and require no maintenance. Garments are bilateral – no need to buy lefts and rights. One size fits all.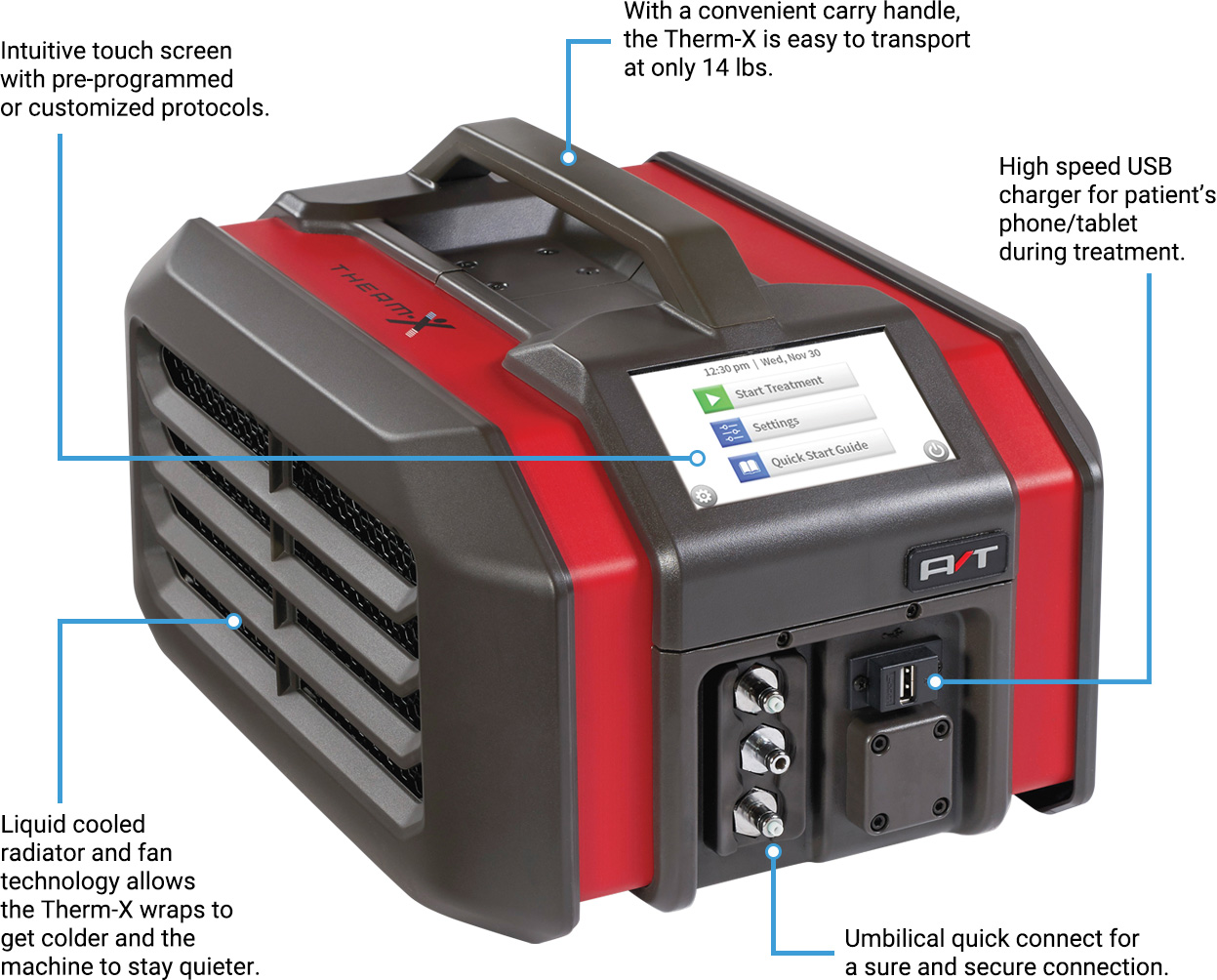 See what else North Coast has to offer!
Our full site search and categories are below: