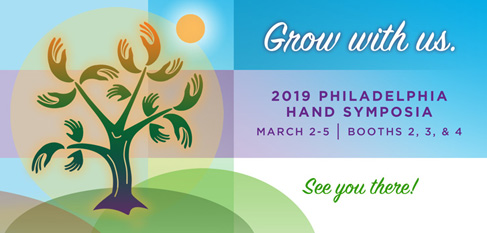 North Coast Medical is headed to Philadelphia, PA for the 2019 Philadelphia Symposia, March 2 – 5. We are excited to introduce new products this year, and of course look forward to meeting all attendees!
Visit us at booths 2, 3 & 4 to see each of the following products and more.


We will be demonstrating our technologically advanced ActivaPatch™ product line. We offer a combination of wired & wireless iontophoresis technology that provides physicians, patients and physical therapists with unparalleled control of iontophoresis drug delivery. Our lineup of ActivaPatch™ products feature three state-of-the-art, self-powered iontophoresis patches. Stop by our booth to see live demonstrations!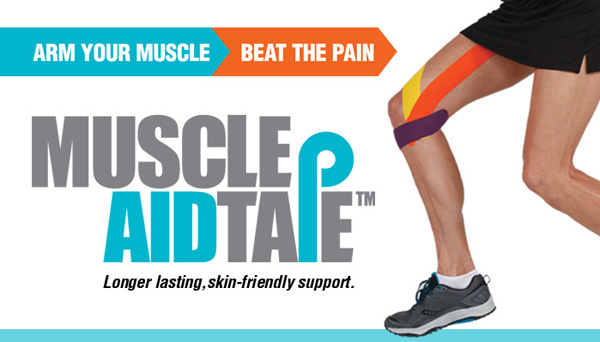 Strengthen performance, relieve muscle pain, and facilitate healing.
MuscleAidTape™ utilizes the latest sports medicine taping technology to provide drug-free muscle and joint pain relief. It provides strong support while increasing blood circulation to facilitate rapid healing. Stop by the North Coast Medical booth for a free taping!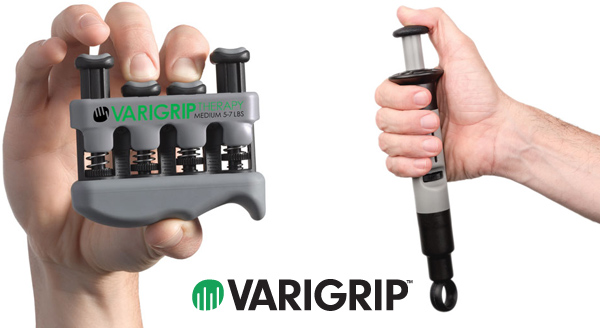 VariGrip is the only product line featuring Variable Tension Technology. VariGrip UNO provides customized tension for individual fingers, improving strength, endurance, circulation, and range of moition. Varigrip Therapy, and VariGrip Sport Hand Exercisers have been ergonomically designed to allow customized conditioning, plus a smoother, more gradual transition between resistance levels.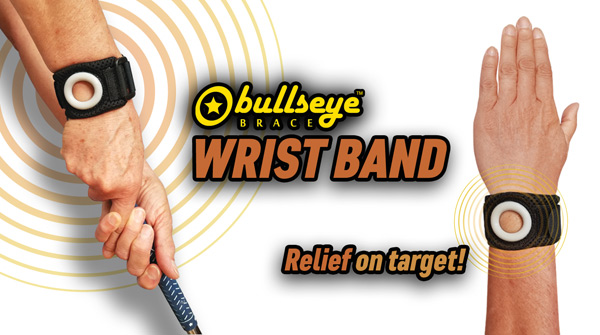 Bullseye® Brace Wrist Band is a padded, non-elastic counterforce strap and soft silicone ring that fits around the ulnar head. It applies targeted compression to reduce ulnar-sided pain and inflammation while still allowing full range of motion. Bullseye® Brace Wrist Band relieves ulnar-sided wrist pain, Stabilizes Radioulnar Joint, and supports TFCC injuries. Stop by our booth to see it in action!