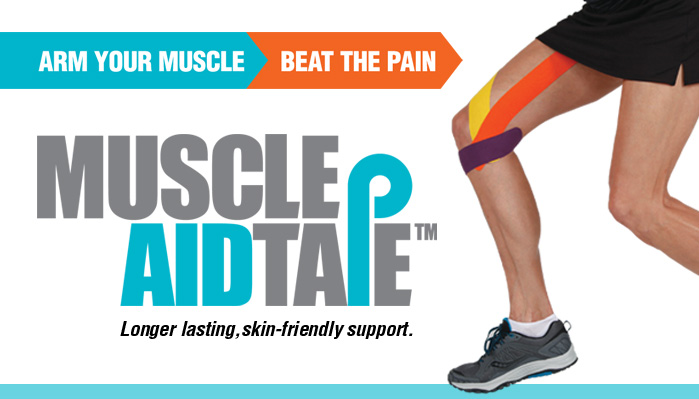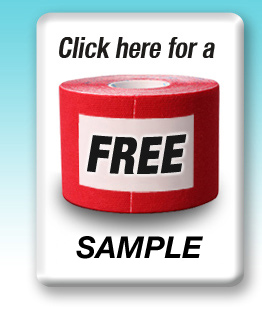 The longest wear time with proper application
Remarkably versatile applications –
from rehab therapy to the most vigorous workouts.
Up to 100% stretch for enhanced range of motion
- 30% longer one-way stretch than other brands.
Available in 10 brilliant solid colors, USA Stars
& Stripes pattern, and a wide variety of NBA &
NCAA logo tapes. Also available in beige, black, red, blue, and navy blue Bulk Rolls.
Water resistant
Latex-free, lightweight cotton/poly blend.
Advertise your clinic!
Choose any light, solid-colored tape
with black imprint.
Imprint repeated every 6 inches.
Small minimum order – 200 Bulk Rolls.

For more information on private branding, please call your sales rep and/or fill out the form below and a sales rep will call you to answer any questions.